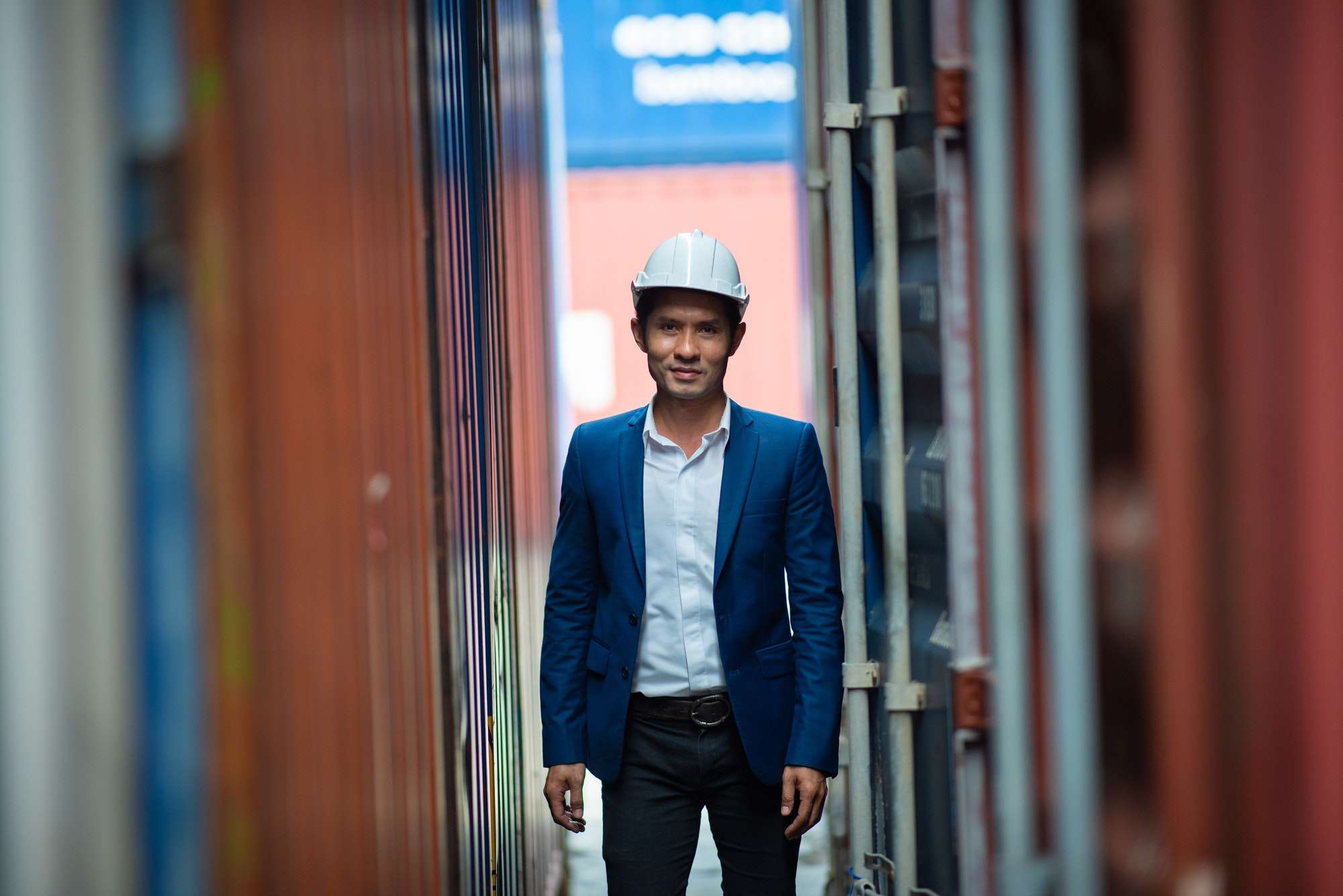 Experienced in World-Wide Logistic Services
Our company is offering all logistics related services such as international freight forwarding, customs clearance, warehousing, road distribution etc. to the customers, supported by own presence in different  countries and a reliable network worldwide, we would like to reiterate the value we will bring to the table in terms of cost competitiveness and efficiency. 
We have world wide shipping and are working with all the top shipping lines and NVOCC also.
We are Providing all Logistics Solution under One Roof. We are handling Import & Export shipment by Air & Sea, Custom clearance , Fairs & Exhibitions, Relocation , Warehousing and Transportation till door to door Safe Delivery. Now we are Providing single Window solution for You.
Trusted By More Than 150+ Partners In The World
Working with the top companies and providing them with the on-time shipping and reliable price since 20+ years.
We Giving You The Full Control to Complete Your Shipping Needs
Live tracking and total control of your shipment is provided to you with the affordable prices.